EfficiŽnte palletpatronen creŽren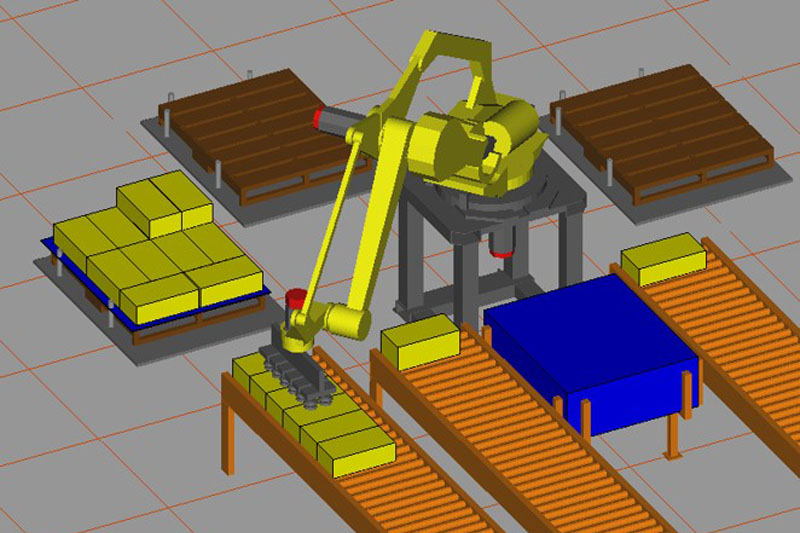 Of u nu dozen, zakken of kratten moet palletiseren, de criteria voor het stapelen blijven dezelfde: afmetingen van de verpakking, aantal stapellagen, met of zonder tussenvelÖ. Een hele puzzel om het meest efficiŽnte palletpatroon te vinden. Zeker wanneer een van deze criteria vaak kan wijzigen. Met FANUC PalletPro genereert u met enkele klikken het meest efficiŽnte palletpatroon.
Simpelweg door de criteria een voor een in te voeren in PalletPro berekent deze software het meest gepaste patroon. PalletPro is een totaalpakket; het genereert niet alleen het meest efficiŽnte palletpatroon, het genereert eveneens onmiddellijk het robotprogramma.
Tijdens de Empack beurs in Ďs-Hertogenbosch op 3 en 4 april kunnen de bezoekers zelf ervaren hoe eenvoudig u palletpatronen kan aanmaken. Breng uw verpakking mee of bezorg ons uw palletiseeruitdaging.
Ingezonden door FANUC, 09/03/2019
Feel free to share